NewSpace 2018 Conference Preview – Democratizing Access to Space
About the Event
It's time to get excited about summer and space in Seattle! The NewSpace Conference is returning to Seattle on June 26-28, and we're excited to bring you this preview of what's to come at the conference.
We welcome panelists Rob Hoyt of Tethers Unlimited, Christopher Richins of RBC Signals, former Astronaut Soyeon Yi of Loft Orbital, and Phil Brytzwa of SpaceFlight Industries to discuss how companies in Seattle and beyond are working to open space to more and more people. In this panel moderated by Sean McClinton of the Space Entrepreneurs, we'll talk about the growth and diversity of opportunities in space for people of all walks of life.
Join us for an evening of conversation and networking at the beautiful new ThinkSpace location on Lake Union, with a waterfront view of where Bill Boeing once started a small seaplane company in hopes of becoming a player in the budding aviation industry. Enjoy free light appetizers and drinks for purchase while meeting industry influencers right here in Seattle. Special discount codes for the NewSpace Conference will be distributed to attendees.
You can purchase tickets here.
About the Panelists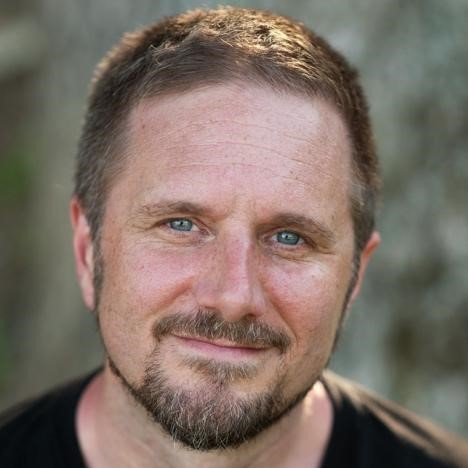 Rob Hoyt, Founder and CEO, Tethers Unlimited
Dr. Rob Hoyt is a relentlessly inventive Technologist and CEO with expertise in advanced space technologies, additive manufacturing, plasma physics, and scientific algorithms. He co-founded Tethers Unlimited Inc in 1994, built it into a multi-$M space and defense R&D firm, and is now building a spin-off venture, Firmamentum, to commercialize in-space manufacturing and construction services. He also co-founded ScienceOps Inc., a big-data algorithm and web analytics firm purchased by Acquisio in 2012. Over the past twenty-four years he has pioneered the development of technologies for in-space manufacturing of spacecraft components, affordable mitigation of orbital debris and radiation belts, and propellantless propulsion for spacecraft.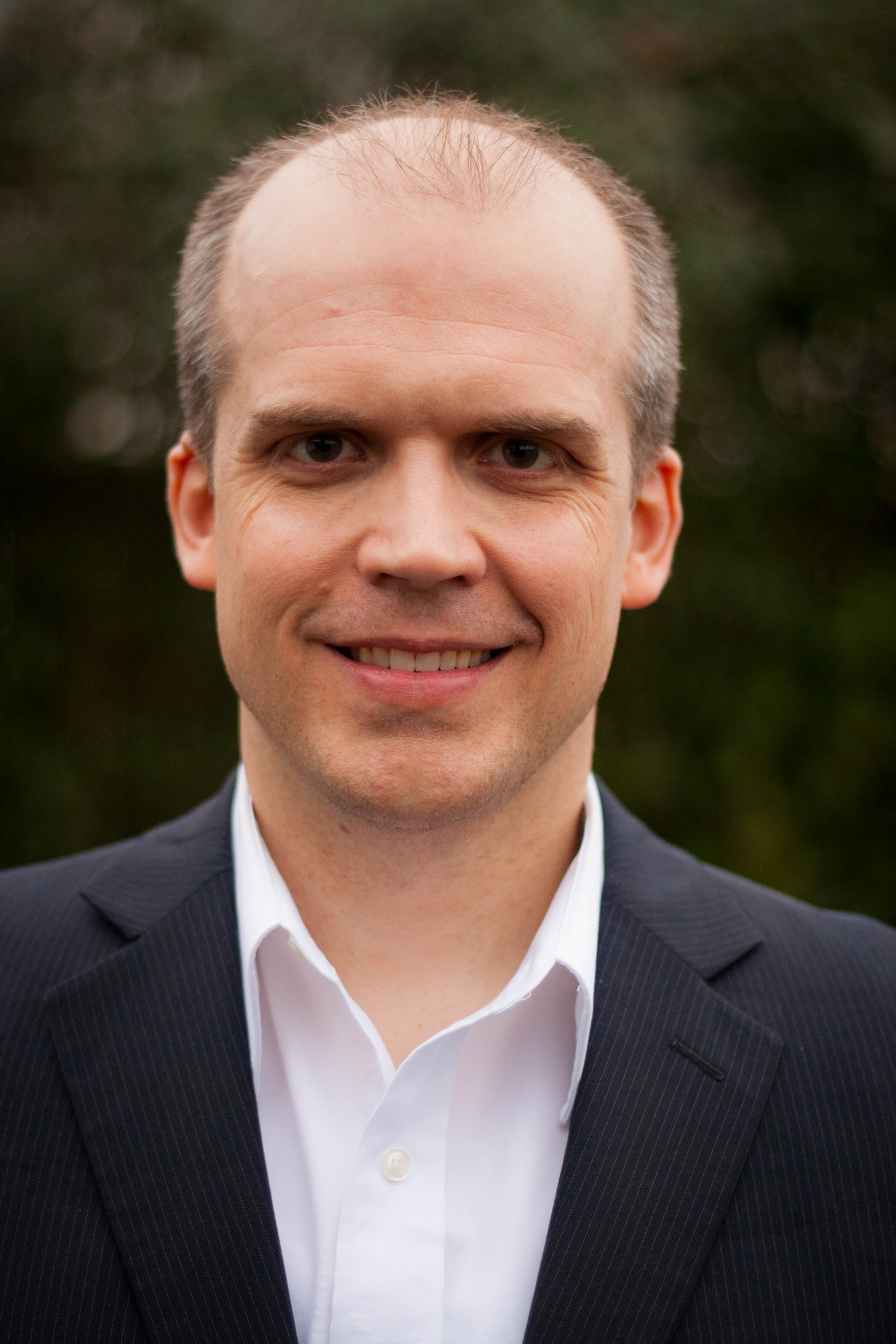 Christopher Richins, Founder and CEO, RBC Signals
Christopher Richins is Founder and CEO of RBC Signals, a provider of global satellite communication "infrastructure as a service." Richins began his career as an RF Communications Engineer at Boeing Sea Launch, where he supported multiple launch campaigns from the shipbased equatorial launch site. After business school, he completed an internship with SpaceX before joining Bain & Company as a management consultant. Post Bain, Richins held management roles at Arkyd Astronautics (Planetary Resources), Space Angels Network, Expedia, and Applause. Richins earned an MBA from the Darden Graduate School of Business at the University of Virginia as a Jefferson Fellow, a master's degree in Astronautics from the University of Southern California, and a bachelor's degree in Electrical Engineering from Brigham Young University. He lives with his family near Seattle, Washington.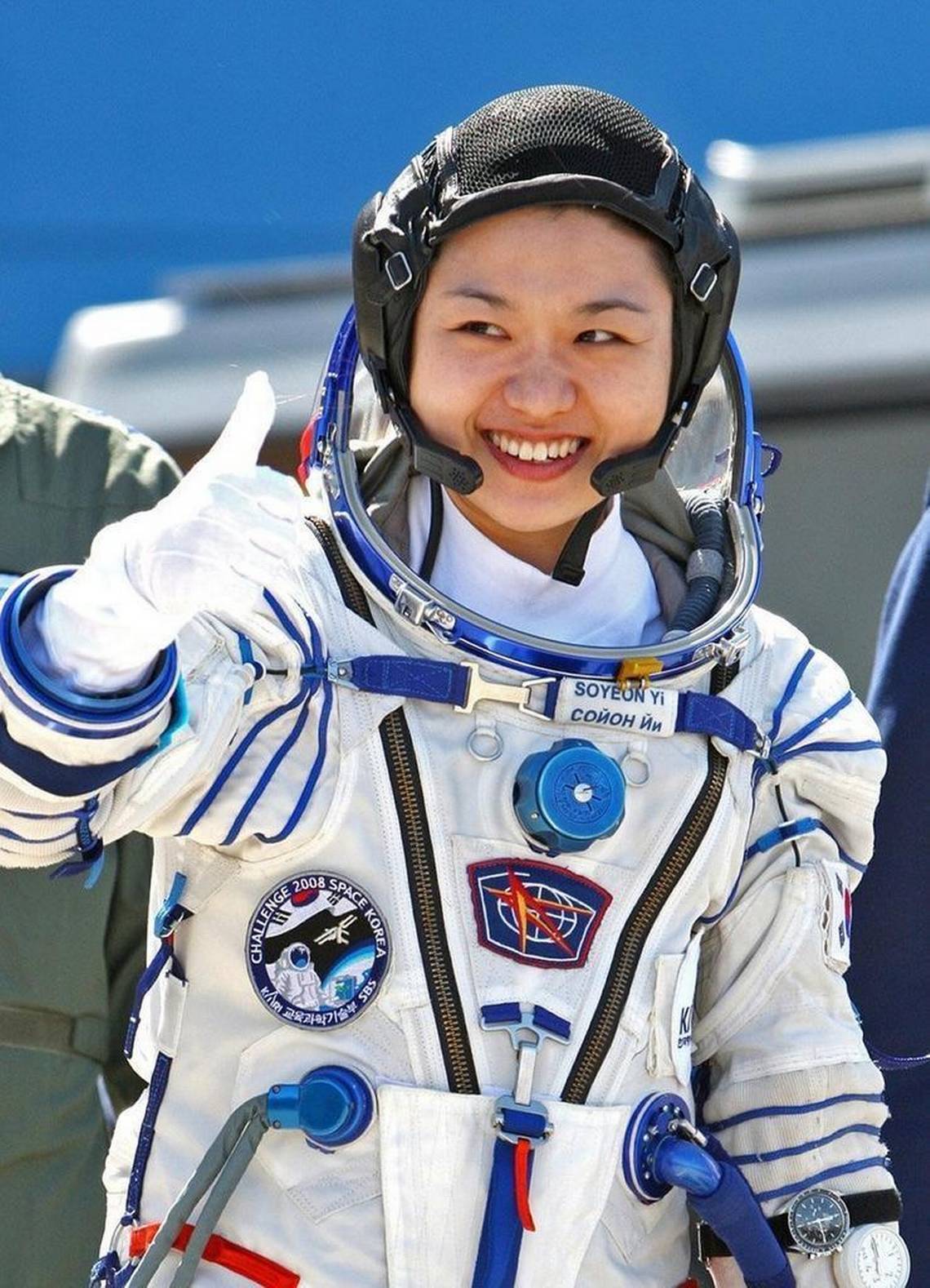 Dr. Soyeon Yi, Former Astronaut, Strategic Business Development and International Partnerships Manager, Loft Orbital
Dr. Soyeon Yi is South Korea's first and only astronaut. Dr. Yi received her Bachelor of Science in Mechanical Engineering, Master of Science in Mechanical Engineering and her Ph.D. from KAIST (Korea Advanced Institute of Science and Technology). Dr. Yi currently works in Strategic Business Development and Partnership for Loft Orbital. She enjoys singing, playing the piano, gardening, crafts and hiking. She presently lives in Puyallup, Washington, with her husband.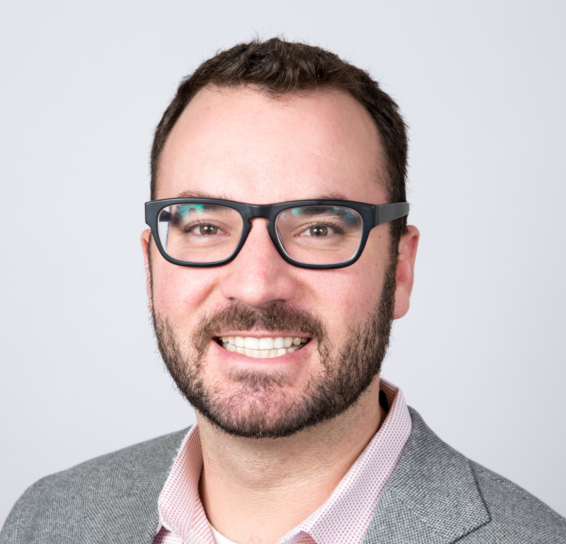 Phil Bryztwa, Director – Business Development, Spaceflight Industries
Phil Brzytwa leads up international sales and business development at Spaceflight Industries, helping arrange launch services for customers ranging from IoT CubeSat constellation startups to lunar landers. In addition to being an expert in the global launch market, Phil takes great pride at eating every type of local cuisine he can when travelling to visit customers around the world. Prior to working at Spaceflight, Phil worked in operations at Vestas Wind Systems, the global leader in wind energy. In his spare time, Phil races J24 sailboats on Lake Washington and the Puget Sound.